5 tags
1 tag
1 tag
1 tag
This is life sometimes.
I'm craving something more.
3 tags
2 tags
I am.
Pretty damn happy ♥
1 tag
Here I am.
The unexpected in life can be so sweet. We can't plan everything, nor would I ever want to. The mystery of it all is far sweeter and what we're left with in the end is what we need, not just what we want. Whatever direction I am in, I never thought I would find myself here in this place. But here I am. Living in the moment. And that's a gift. ♥
1 tag
Things you didn't know. Or care to.
I've never been able to hurt anything, even a flea.. not counting the occasional mosquito, that's about it. I once spent a half hour in the shower trying to help a little bug out before he drowned. I think he made it out fine. I didn't though. I still needed a good shampooing.
Connected (2)
Some people come into our lives at certain times and are only there for a short period. It's strange how familiar someone can be, how strong the connection at one point, then ceases to exist at another. There are times in my life all these meetings, love and friendship alike are too coincidental, like the space and time of it all adds up at just the right moment and had I not done this or...
1 tag
What inspires you?
Somewhere in between the leaving and arriving, mess of boxes.. unpacking and saving (trying to)..then thinking, now what? I finally took breath and found myself thinking back. When was the last time I actually sat down to play the piano or to paint? It's been a while. Maybe it's this somewhere in between feeling that just gets me. Living in the future or past, pining. I want to be...
New low prices on artwork  » PROMO LINK BELOW! Also, in the making of some photography prints & artwork (soon hopefully — it's been quite a while!).. Chao! ** http://society6.com/brittanykristen?promo=568460
1 tag
Josh Ritter | Good Man
1 tag
Dear
There's something so romantic and personal about a letter. I found another box of letters from my grandfather and grandmother, most written during the war. There were at least one or two written a week. This last one was signed, "Remember that I love you with all of my heart, devotedly yours" — It brought tears to my eyes. I wish I lived then.. I say this so often, but it...
1 tag
A swan song or ellipse?
I keep wondering what it would have been like had I stayed. So many directions you can take yourself in life. I sure do miss you.
1 tag
What a wonderful weekend ❤
1 tag
2 tags
1 tag
1 tag
2 tags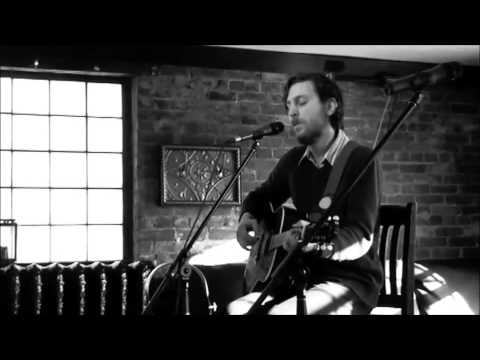 "Love should be like breathing. It should be just a quality in you, wherever you..."
– Osho  (via wethinkwedream)
2 tags
2 tags
"I cry out love, keep your arms around me I am a bird that's in need of..."
– Death Cab For Cutie | Monday Morning
1 tag
2 tags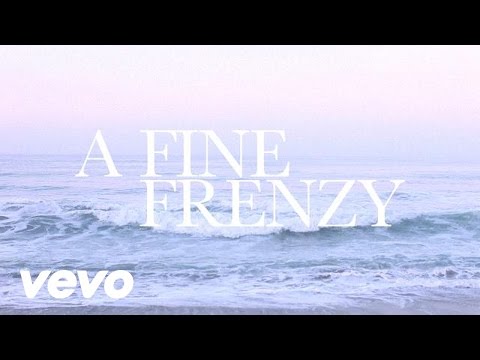 1 tag
I want to play music again. I want to write it. It's so cathartic.
1 tag
1 tag
1 tag
2 tags
1 tag
it's time for bed brittany. time for bed. :]
I'm so sick of our differences. Political debates, what's right or wrong, who said what, what company or person screwed millions, took advantage or what have you. Don't get me wrong, I have opinions and care strongly..I just get so tired of it. It makes me feel empty and frustrated.. like running in place. I'm just sick of the constant worrying about money, the struggle,...
1 tag
Where do we go from here? (Wish you could come...
It looks like September marks another adventure on the horizon. Colorado has been wonderful & leaving is not forever. Nothing is. But for now, I think this is something I need to do. Good can come from change. A little perspective. I've been taking it all in. I love the idea of living somewhere new. The unknown. I just don't love the idea of leaving something (or someone) that I...
1 tag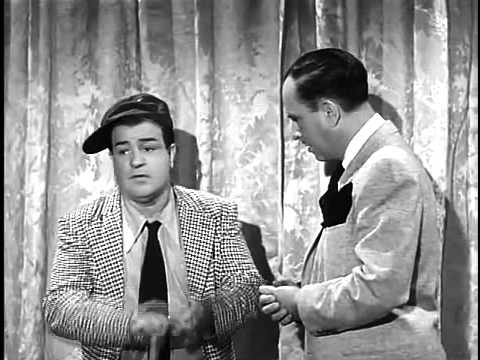 1 tag
1 tag
I love my family.
Talks with mom always ease my mind. ♥
1 tag
1 tag
1 tag
Pancakes & Coffee
with a touch of cinnamon & nutmeg. Lovely kind of morning.
1 tag
1 tag
Don't wake me.
I had the most amazing dream the other night. I was walking around a house. Outstretched in front of me was the backyard, and beyond that was the ocean. Trees lined the edge of the yard that sat up high from the ocean below. There was a stream that seemed to form from one edge of the house and come around a bend just beyond the trees and back. I walked down the stream and could see rocks below....
1 tag